Nicole Manwaring
WRTH Director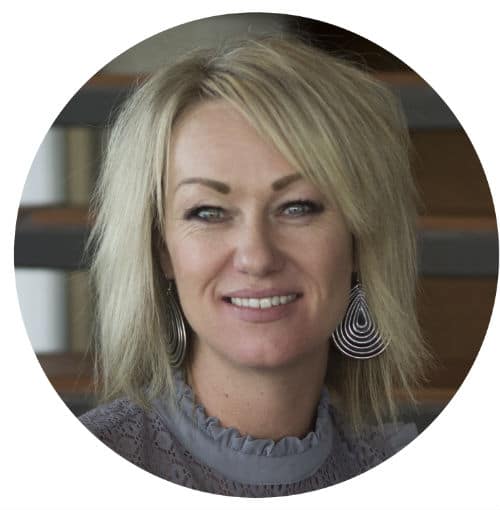 Nicole Manwaring started working at New Roads in 2012. She has been a mentor, facility manager, WRTH program manager before becoming WRTH director in February 2020. She has also taught DBT skills groups for the last 7+ years. 
Nicole is in recovery and enjoys working with clients to find a life worth living. She previously attended Snow College and UVU. This fall, she will be continuing her education. 
Nicole Manwaring was born and raised in Utah county. She currently resides in Spanish Fork with her smart, funny teenage daughter. She also enjoys spending time with her family, watch tv shows, and spend as much time around a campfire as she can.