Meet the Professional Staff at New Roads
Our team of professional staff is highly skilled, educated, and trained to handle even the most severe cases.
Ines Korbanka
Director of Transitional Programming/CMHC Therapist
Bradley Hieb
Residential Program Director
Aubrey Richards
IOP Program Director/Utilization Review Care Manager
Christopher Ryan
Director of Administration
Gay Jackson
Outreach and Admissions
Jordan Harmon
WORTH Director/LCSW Therapist
Jerome Christophe
Transitional Program Manager (PM)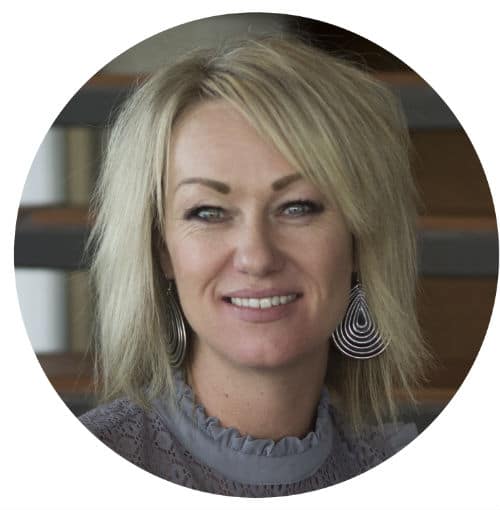 Nicole Manwaring
Residential Program Manager
Brooke Ford
Outreach and Admissions
Katie Kennedy
Billing Director
Aurora Campbell
LASUDC, CSW Therapist
David Ward
CMHC Therapist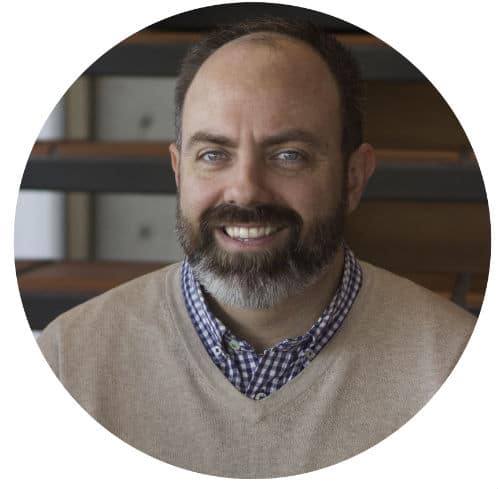 Amy Schneck Wilson
HR Administrative Assistant
Amanda Fashion
Patient Account Coordinator
Katy Sanchez
Controller/Accounting
Amy Woodland
Administrative Assistant
Rachel Gitlin
ASUDC Case Manager
Jack Hofbauer
Transitional Program Manager
Suicide attempts increase during the Thanksgiving and Christmas holidays, right? Wrong.   Suicide Rates Decrease During The Holidays It is commonly thought that the stressor that comes along with the holidays actually increase suicide attempts. That is simply not the...
read more
Treatment Programs at New Roads: