Meet the Team
at New Roads
Our staff is highly skilled, educated, and trained
to handle even the most severe cases
Christopher Surlage
Director of Administration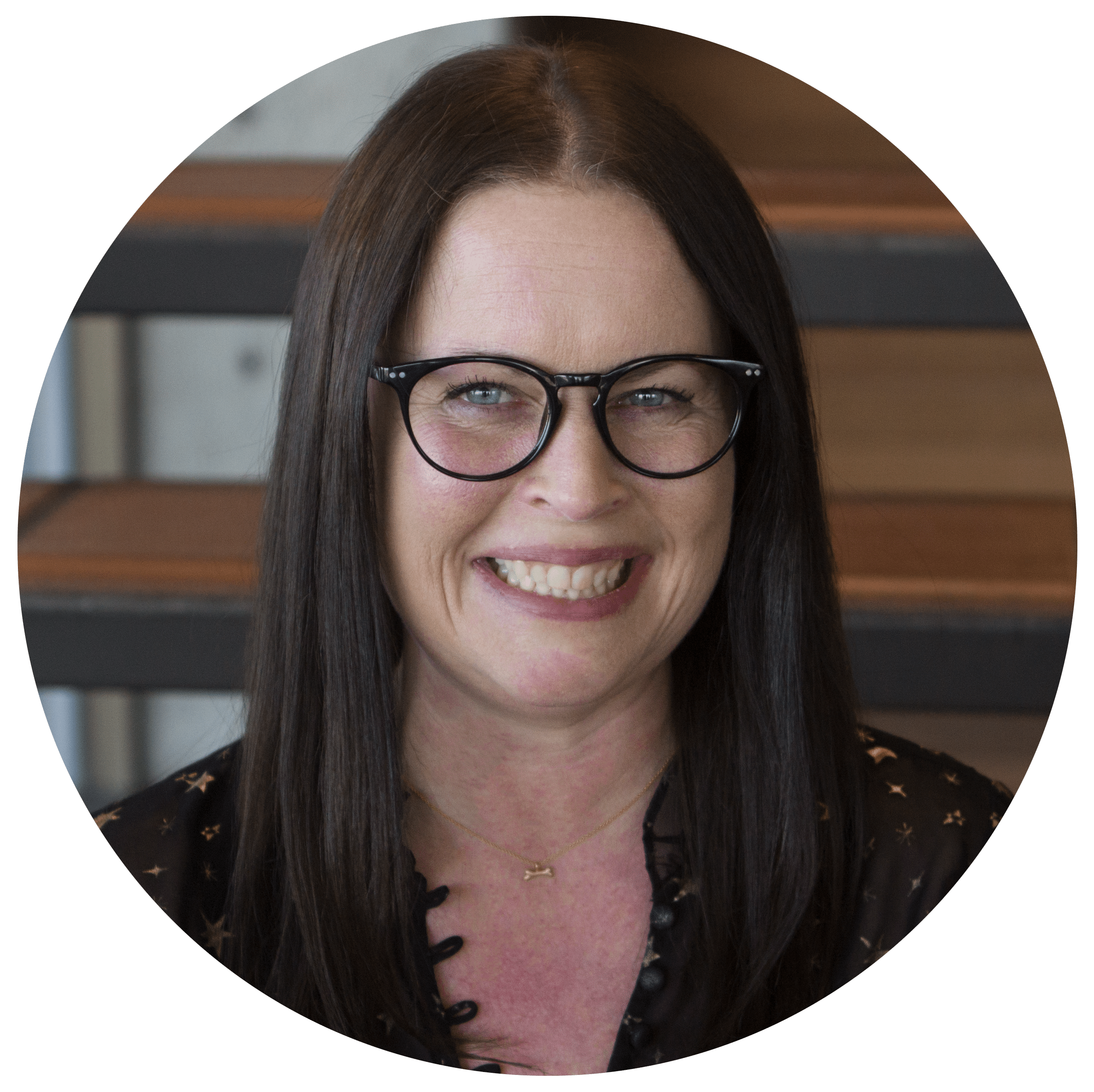 Katy Sanchez
Controller/Accounting
Aubrey Richards
Director of Utilization Review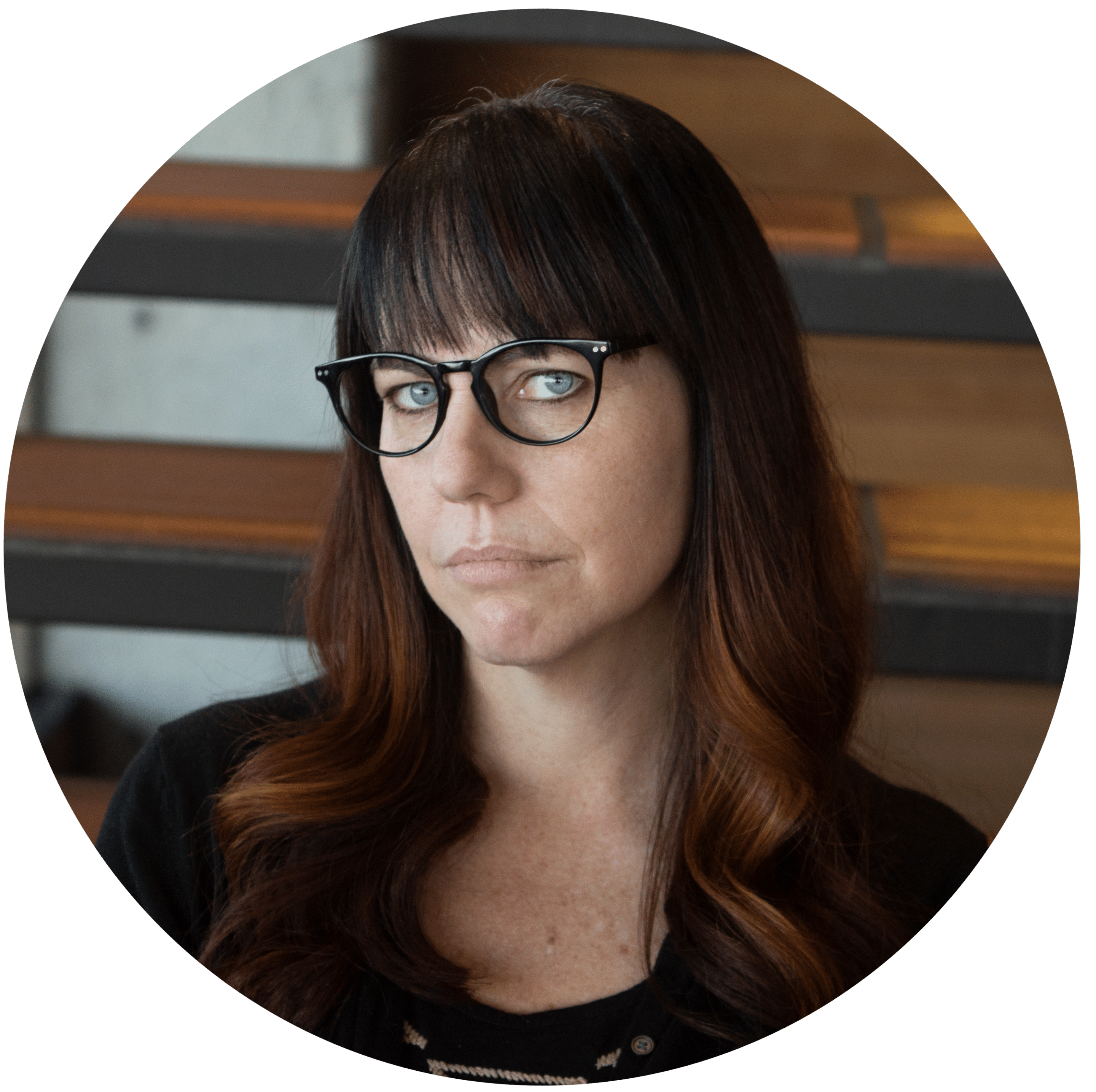 Bradley Hieb
Director of Residential Services
Ines Korbanka
Director of Outpatient Services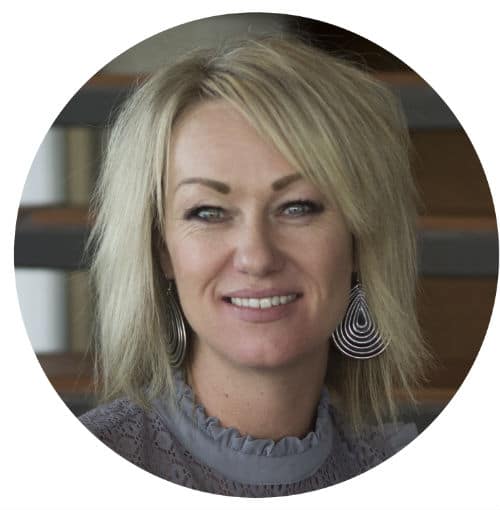 Amanda Fashion
Patient Account Coordinator
Nicole Shaw
LCSW Therapist/Outpatient Director
Alex Koch
Director of Business Development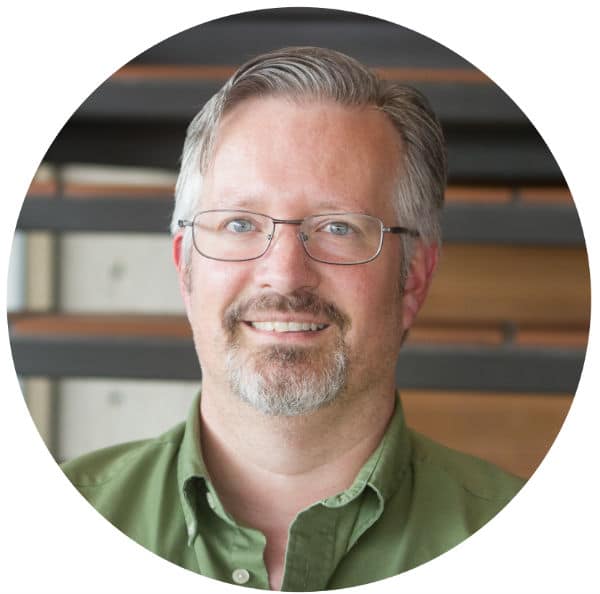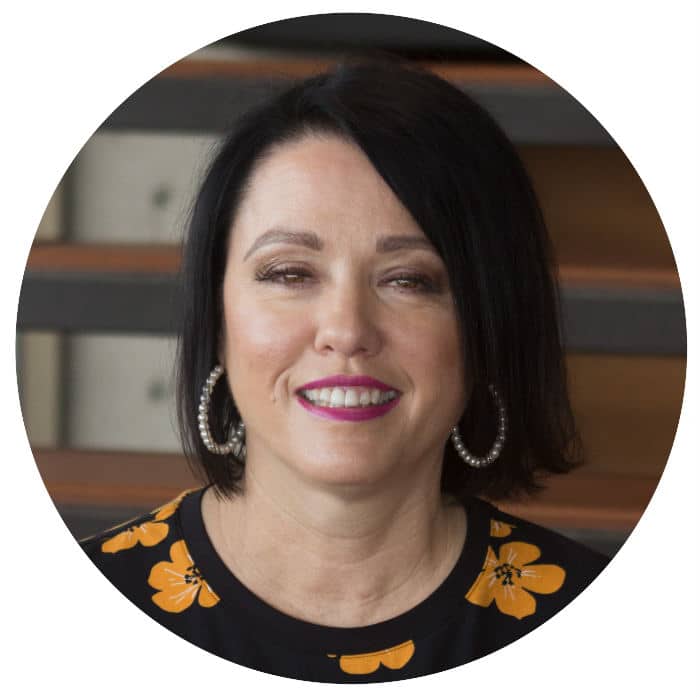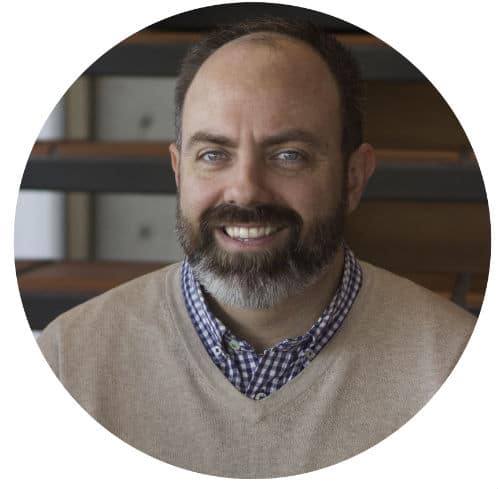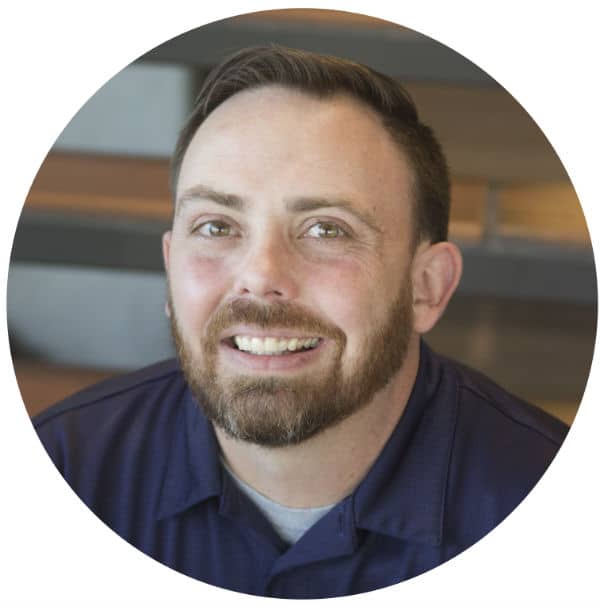 Josh Gygi
Facility Manager/PATH Program Manager
Jack Hofbauer
Transitional Program Manager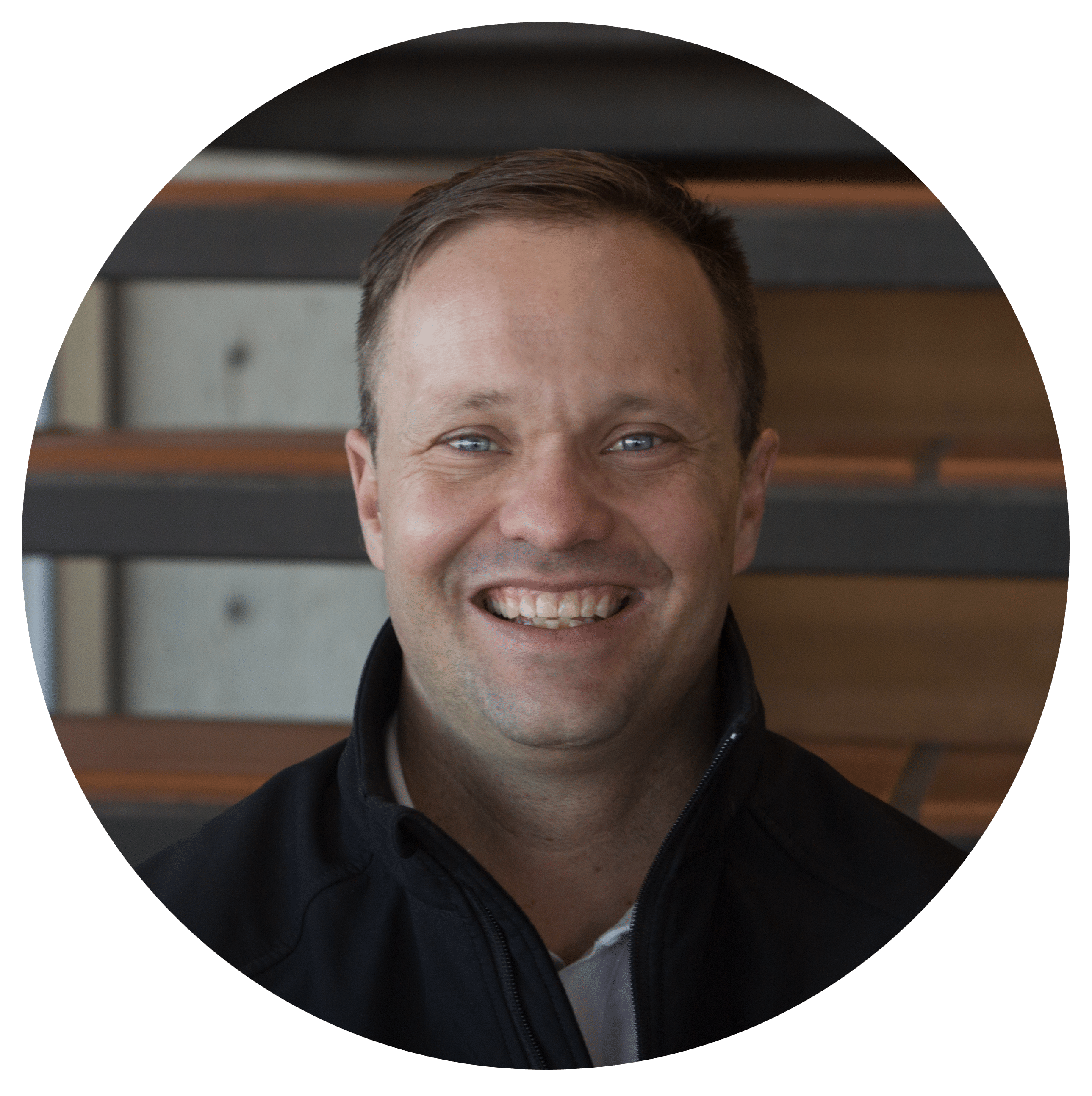 Amy Schneck Wilson
HR Administrative Assistant
The novel coronavirus is a new, unknown virus with life-threatening symptoms. With no vaccine or cure, it can trigger mental health issues rooted in the fear of contracting the disease.
It may also inflict stress from job loss, depression from self-isolation, and other mental health issues from the lack of life normalcy.
At New Roads Behavioral Health, we're here to help you keep your mind and body healthy. Really, it's our specialty! Here's us providing some more insight.
read more
Treatment Programs at New Roads: